The Quaids -- Fifty Percent Punished
The Quaids --
Fifty Percent Punished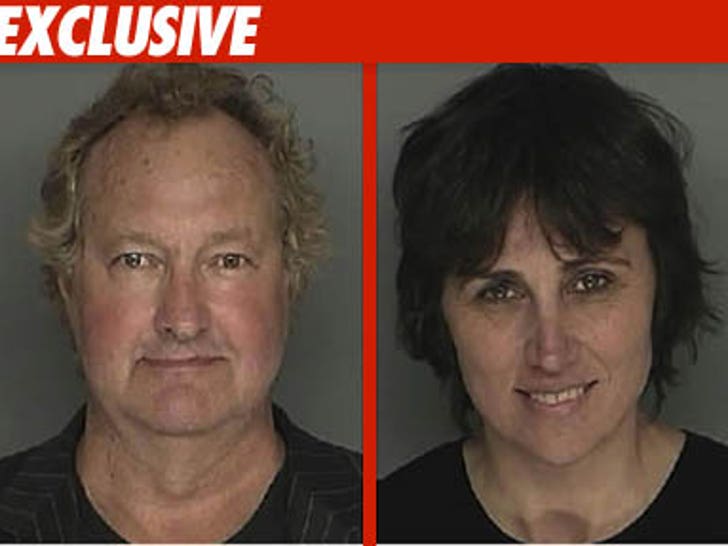 Randy Quaid is officially off the hook after allegedly stiffing a California resort on a $10,000 bill -- but his wife Evi Quaid wasn't so lucky.
Prosecutors dropped all felony charges against Randy stemming from his 2009 arrest on suspicion of burglary, conspiracy, and defrauding an innkeeper in Santa Barbara.
But Evi didn't catch the same break -- the actor's wife was placed on probation after pleading "no contest" today to a misdemeanor count of defrauding an innkeeper.
Evi will also have to perform 240 hours of community service -- which hopefully won't involve painting over graffiti.