Tiger Woods -- The First Cut is the Deepest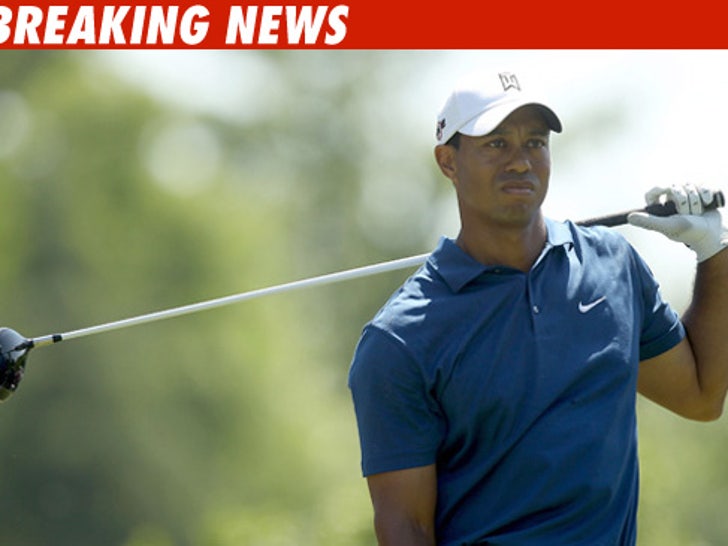 Tiger Woods just concluded one of the worst performances of his professional career -- and was officially eliminated from the Quail Hollow Championship after missing the cut by a mile.
Just to put this in perspective, Tiger went from 1997 to 2005 without missing one single cut in any of the tournaments he played in ... and in 2007, Tiger WON the Quail Hollow tourney.
So the big question -- will Tiger actually win a tournament this year? Discuss.