Jenna Jameson, Tito Ortiz Reconcile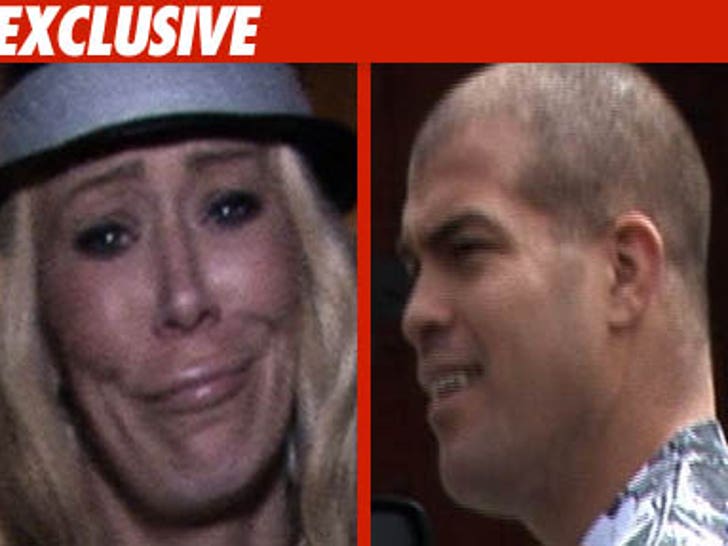 TMZ has learned Jenna Jameson and Tito Ortiz have agreed to reconcile, and the plan is for Tito to move back in the family home midweek.
Sources involved in the situation say the only reason for the delay ... the automatic restraining order that prohibits Tito from having contact with Jenna does not expire until midnight tonight.
Jenna has already changed her story three times -- recanting the allegation that Tito injured her, then re-instating her allegation, and taking it back yet again.
Will Jenna change her mind about letting Tito back in the house? At least two days must pass, so stay tuned.