Lindsay Lohan's Dad Going for Conservatorship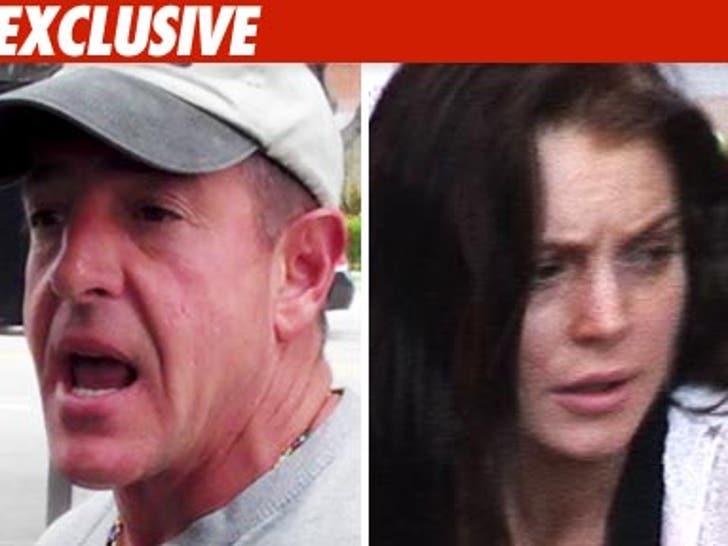 TMZ has learned Michael Lohan will be back in L.A. Monday ... and he's telling people he'll start the legal ball rolling to create a conservatorship for Lindsay Lohan.
Lindsay is in NYC but refuses to see MIchael ... and daddy Lohan says it's now time.
As for a possible conservatorship, Lohan is telling people he'd gladly serve as the conservator but is open to someone else assuming that role.
Michael Lohan also says he does not want his daughter to go to jail. As TMZ first reported, Lohan is on the fast track for a jail cell because she has squarely violated the terms of her probation. A court day of May 20 looms for Lindsay.
Michael wants Lindsay in rehab but not a traditional, group facility. He wants to go the Brooke Mueller route -- a private home with lots of doctors. What Michael isn't factoring in -- that type of rehab is bocu expensive and Lindsay is broke.