Lindsay Lohan -- Chaperoned for her Deposition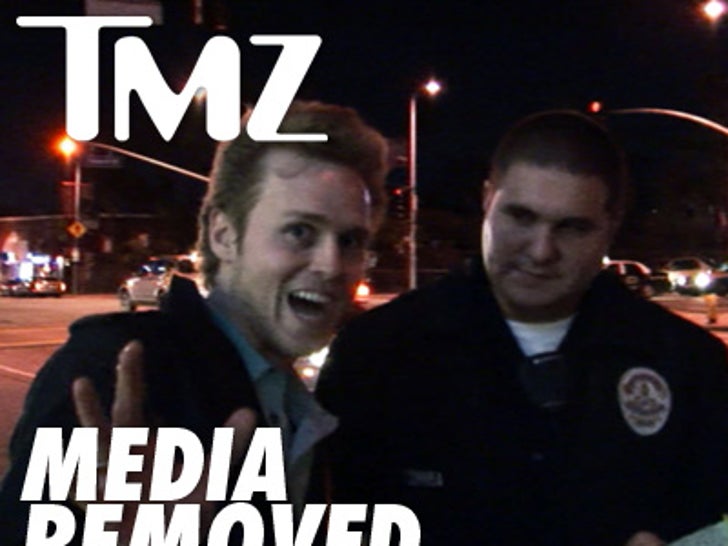 Lindsay Lohan is headed back to L.A. for the deposition that she has blown off twice, and this time her mom Dina plans to hand-deliver her troubled daughter.
Sources tell TMZ Dina is actually worried Lindsay -- who is already broke -- will go deep in the hole if she doesn't show for the depo. She's being sued by several people who claim they were held hostage by Lohan during a wild ride down Pacific Coast Highway in 2007.
The judge in the case threatened that if Lindsay was a no-show for a third time, she would lose the case.