Michael Lohan Hit by Lightning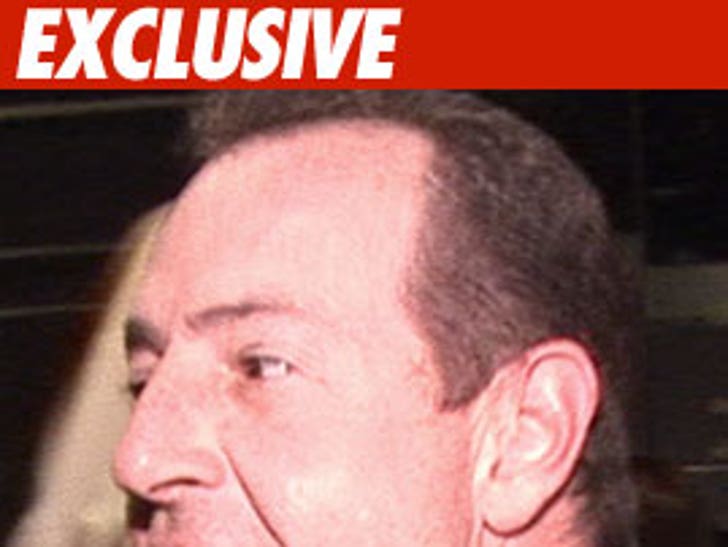 TMZ has actual proof -- God does not like Michael Lohan.
Michaeltells TMZ the plane he took yesterday on his way from New York to L.A.got hit by lightning.
Michael says the plane made a scheduled layover in Atlanta but it was damaged badly enoughthat he had to get on another jet to make his way to L.A. -- where heplans to meet with lawyers about establishing a conservatorship forLindsay Lohan.
Michael says, "You know Dina was praying forit." He did not specify if he felt she was praying for the hit or forthe plane to go down.