Charlie Sheen, Brooke Prepare for Divorce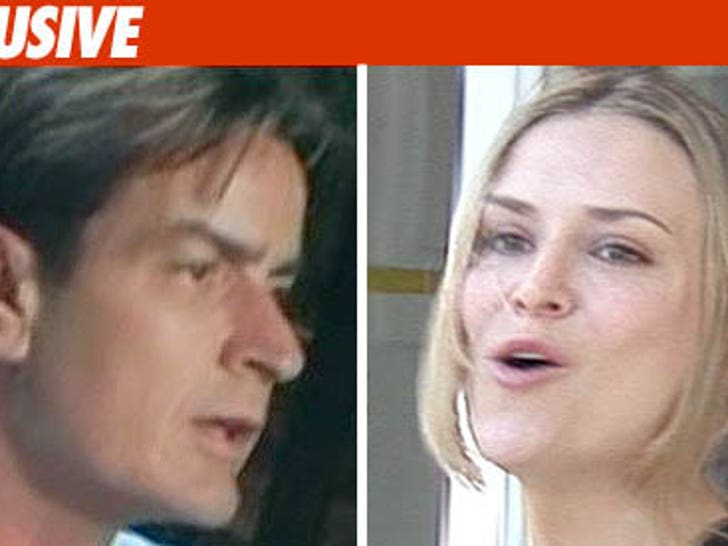 Charlie Sheen and Brooke Mueller have not only lawyered up for a possible divorce -- they are getting all the paperwork ready in case the marriage goes down the toilet ... sources tell TMZ.
Sources say Charlie and Brooke acknowledge divorce is a real possibility, but don't want their business to come out in dribs and drabs in court filings. So lawyers advised them to negotiate the terms of a possible divorce now, get all the paperwork together and then see if the marriage has a chance. If it doesn't, everything will get filed at once.
We've learned Brooke has hired family law attorney Lori Howe in the mega law firm of Trope and Trope. Charlie has hired attorney Mark Gross, a family law expert.