Erin Andrews' Peeper -- Still Watching?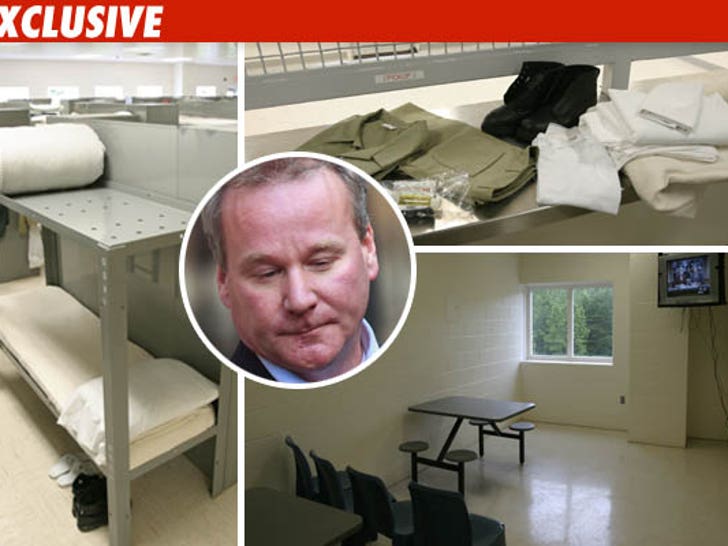 The dude who peeped on Erin Andrews may still be watching her from his medium security prison, where the scumbag is allowed to view all sorts of TV ... including "Dancing with the Stars."
TMZ has learned Michael David Barrett is allowed to watch whatever he wants inside the media room at the federal prison in Atlanta where he's serving time -- as long as the other inmates approve of the program.
So far, officials tell us they haven't noticed if MDB has tuned in to "Dancing" during his stay -- but then again, he does have very, very sneaky viewing habits.