Lindsay Lohan Arrives at Alcohol Ed Class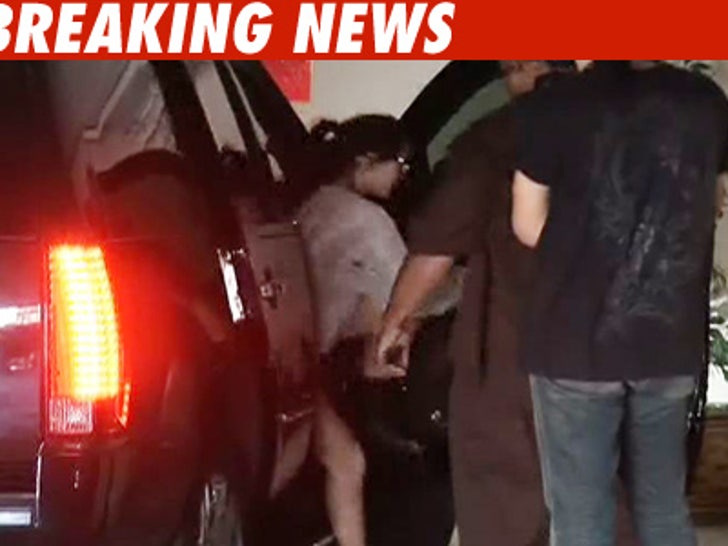 Lindsay Lohan is fighting for her freedom ... she just showed up for an alcohol education class -- with hopes the judge in her DUI probation case doesn't throw her in jail.
As we first reported ... Lindsay has not attended the required number of classes and the judge has said she will throw LiLo in jail if she violates the terms of probation -- and Lindsay has violated probation on several counts.
Lindsay's lawyer, Shawn Chapman Holley, says Lohan is making up for the classes she missed and will be in "substantial compliance" when the judge holds a progress hearing on May 20.
BTW: Dina Lohan accompanied Lindsay to the class today.