Nas to Kelis: I Can't Afford You!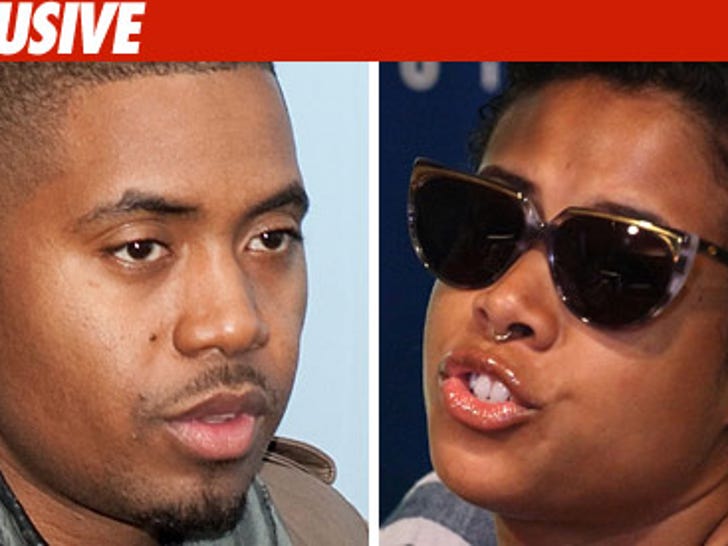 Nas claims he can't afford to pay Kelis the child and spousal support ordered by the court.
As we first reported, a court ordered Nas last month to pay more than $87,000 in back spousal and child support. The judge also ordered Nas to pay Kelis $10,000 a month in spousal support to stay current. It's unclear how much Nas is required to pay in monthly child support.
Nas says in the new legal docs obtained by TMZ ... the judge predicated the order on Nas making $152,031 a month, but the rapper says he makes "substantially less than that amount."
Nas' lawyer, Mark Vincent Kaplan, is asking the judge to take another look at the damage to Nas' wallet.