Lawrence Taylor -- Evolution of a Mug Shot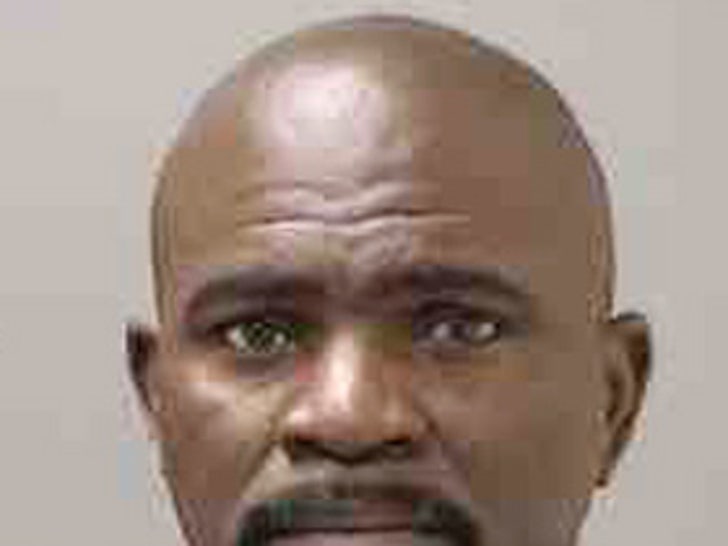 Officials have just released Lawrence Taylor's new mug shot ... the latest in a sad series of cop-shop photography.
Before he was arrested this morning for allegedly engaging in illegal sex with a 16-year-old girl, LT had his picture taken by the police at least twice before.
Just last year, LT had to mug up after he was arrested on suspicion of hit-and-run.
And back in 1996, Taylor was the star of a black and white pic after he was busted for attempted possession of crack.