Cops: Lawrence Taylor Arrested for Rape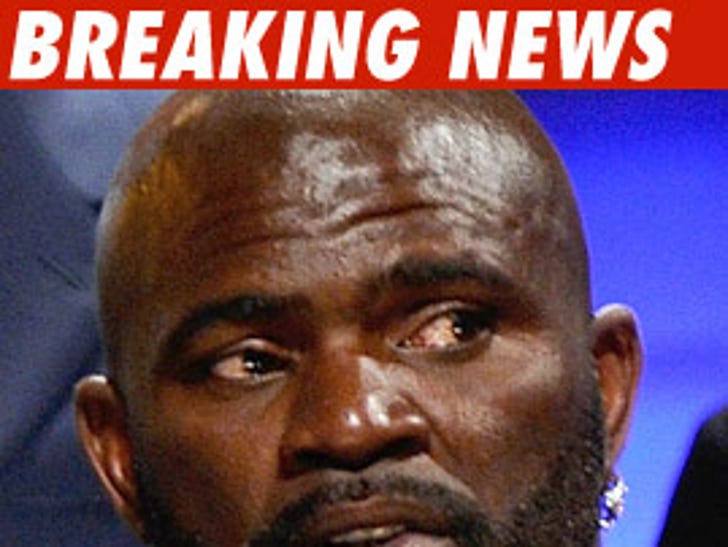 NFL legend Lawrence Taylor has been arrested on suspicion of rape in New York, this according to police.
Officials have released a statement confirming 51-year-old Taylor was taken into custody by police after someone accused the Hall of Famer of committing rape early this morning at a Holiday Inn in Suffern, NY.
The Town of Ramapo Police Department is currently investigating the situation.
A news conference is scheduled to take place in the next few hours.
Taylor -- who's considered one of the greatest defensive players of all time -- recently performed a stint on "Dancing with the Stars."
Taylor has a deep history with the law -- he's been arrested multiple times on drug charges ... and back in November, he was arrested for hit-and-run.
UPDATE: According to a local NY paper, authorities have identified the victim as a 15-year-old girl, who was working under the control of a pimp. TMZ has not been able to independently confirm the report.