Nutrisystem Drops Lawrence Taylor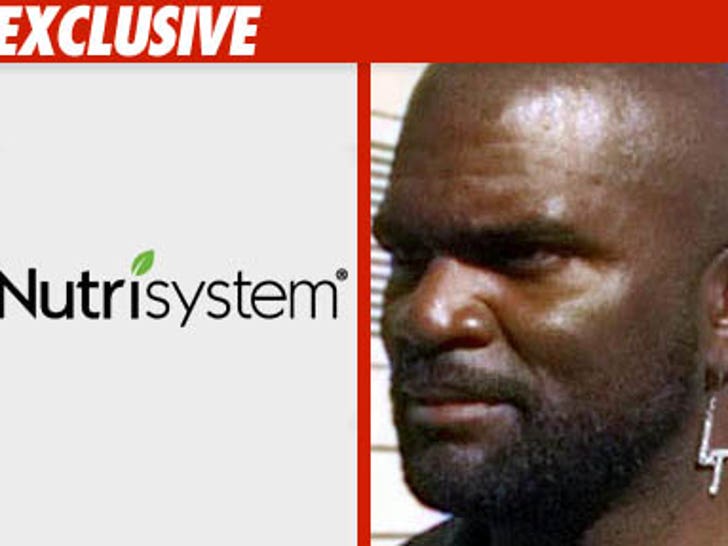 The people at Nutrisystem just got rid of a quick 230 pounds -- as in, they just fired Lawrence Taylor due to the "severity" of the allegations he's facing in his statutory rape case.
TMZ spoke to a rep at the weight loss company, who told us, "We are shocked and saddened by these very serious allegations against Lawrence Taylor."
The rep added, "Based on the severity of these allegations, Nutrisystem has made the decision to sever our relationship with Mr. Taylor effective immediately."
And Nutrisystem really does work fast -- they've already replaced Taylor's image on their website with slimmed down San Diego Padres star Matt Stairs.