Bobby Brown's Proposal -- All Funked Up
Bobby Brown's Proposal --
All Funked Up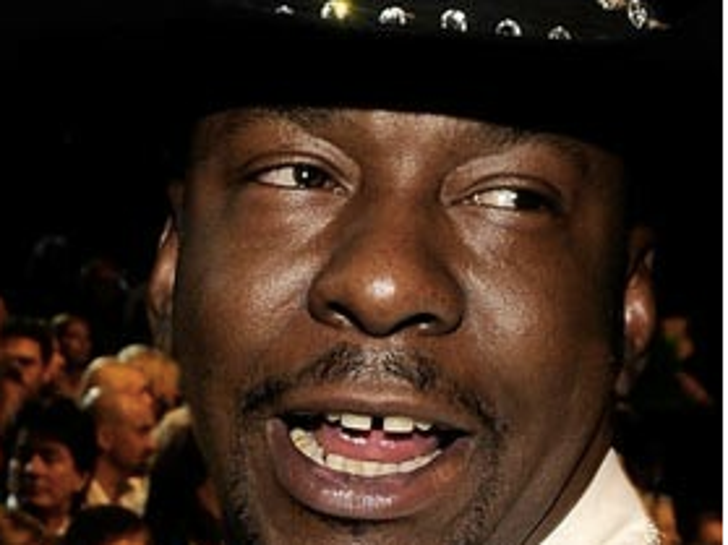 11 months after his GF gave birth to their son, Bobby Brown popped the question to Alicia Etheridge this weekend -- on stage at a "Funk Fest" in Florida.
Alicia -- who's also Bobby's manager -- reportedly said yes.
Of course, Bobby B spent 15-years of his life married to Whitney Houston ... and we all know how that turned out.