'Bruce Leroy' Cleared in Domestic Violence Case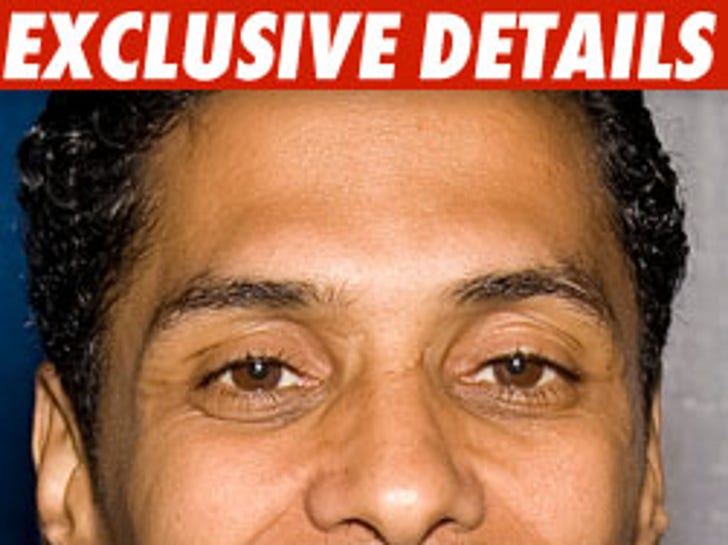 The guy who played Bruce Leroy in the cult classic "The Last Dragon" is glowing a little brighter this week -- 'cause dude was just cleared in a domestic violence investigation.
TMZ has learned Taimak Guarriello was arrested for felony domestic violence on April 25 in San Diego, after cops responded to a call at the alleged victim's home.
Cops tell us the woman claimed Taimak slapped her in the face and injured one of her thumbs. As MediaTakeOut.com first reported, Taimak was arrested and booked in San Diego County Jail. He bonded out later that day.
Eventually the case was turned over to the San Diego City Attorney's Office, which ultimately reviewed the case and declined to file charges against Taimak.
We contacted Taimak's rep for comment who told us, "Taimak and his fiancée are fine. There was a miscommunication on what went down, and all chargeswere completelydropped."