Chris Brown -- High Marks from Judge
Chris Brown
High Marks from Judge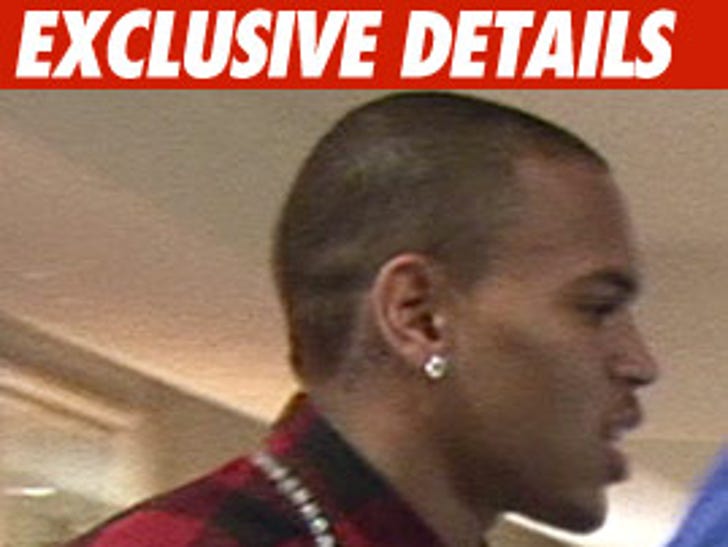 Chris Brown just got kudos from a judge for staying on track with his probation.
During the brief hearing, Brown's lawyer, Mark Geragos, told the judge his client performed more than 290 hours of community service and is in good standing with the probation office.
Brown -- who copped a felony plea for beating Rihanna -- also completed all but one of his domestic violence classes.
Brown will be done with his hard labor in 6 months.