Lisa Marie Presley Wants Flowers at MJ's Tomb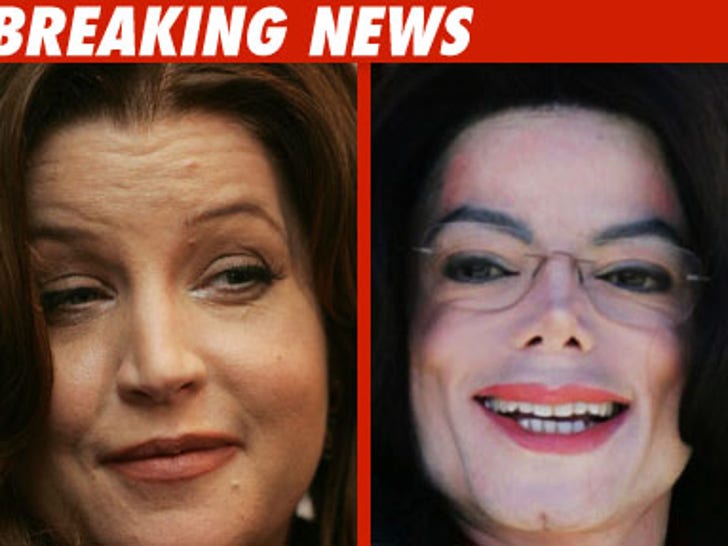 Lisa Marie Presley claims she's disappointed at the "empty space" surrounding Michael Jackson's tomb -- so she's now challenging MJ fans to flood the place with sunflowers ASAP.
LMP just posted a message on her MySpace page describing her recent visit to Michael's grave site at Forest Lawn. Presley -- who was married to MJ back in the '90s -- says she believes Michael "deserves more" than the "few bouquets, candles and gifts" that currently surround Michael's grave.
Presley -- who notes Michael's infatuation with sunflowers -- is calling for fans to send a "Sun Shower" to the tomb because, "I know how much he loved and appreciated being showered with Gifts andflowers by his fans."
Presley suggests that if every fan sends "onesilk sunflower" to the site, "the whole area around him and infront of him ... could be filled up in no time."