Arnold Schwarzenegger in Hospital -- Seeing Double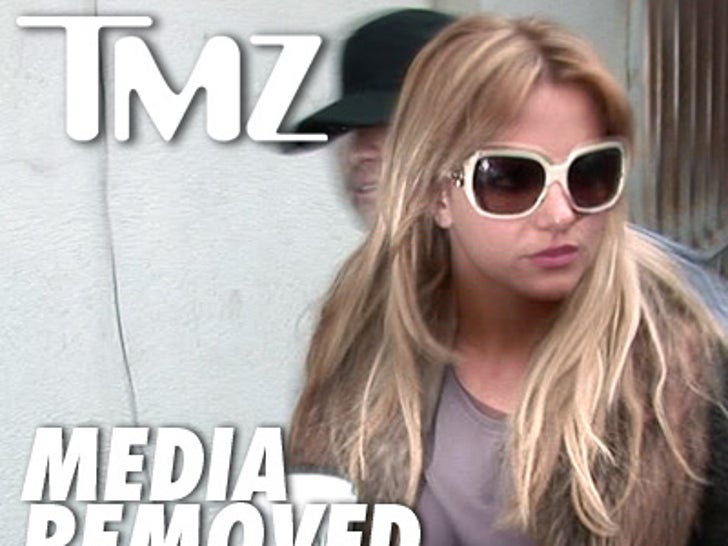 Gov. Arnold Schwarzenegger stopped by a Santa Monica hospital yesterday to see a man who may have saved the actor's life several times -- his old Hollywood stunt double.
After the California Governor's Office told us Ahnold was visiting an old friend, we found out the friend was none other than stunt master Billy Lucas -- who used to risk his neck for the Governator in flicks like "Terminator 2," "Terminator 3" ... and "Jingle All the Way."
We spoke to Lucas, who would only tell us that Arnold made the pit stop because the two hadn't caught up in a while -- and "everything's fine."
Arnold also visited Lucas in the hospital a year ago, after the stuntman underwent back surgery.