Kevin Costner Rejected 'Field of Dreams' Offer
Kevin Costner
Rejected
'Field of Dreams' Offer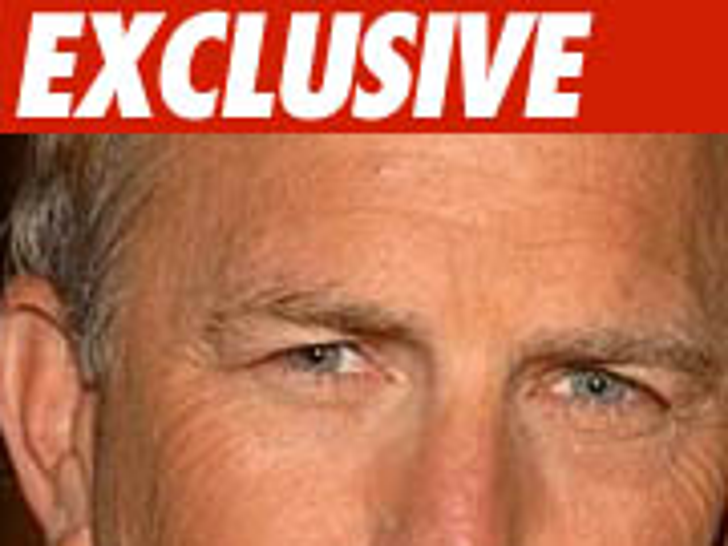 TMZ has learned Kevin Costner was privately offered first dibs to buy the famous corn-filled property where he made "Field of Dreams" -- but Kevin turned it down.
The owners of the 193-acre Iowa farm put the legendary field up for sale this week for $5.4 million -- but before it was offered to the public, we're told it was offered to Kevin ... twice!
According to former major league pitcher Ken Sanders -- the guy overseeing the sale -- Kevin got a crack at the place once last year, but decided to pass. The owners reached out to KC again earlier this week ... but the actor still didn't seem willing to go the distance.
A rep for Costner didn't comment.