Sheen Makes 'Two and a Half Men' Deal
Sheen Makes
'Two and a Half Men' Deal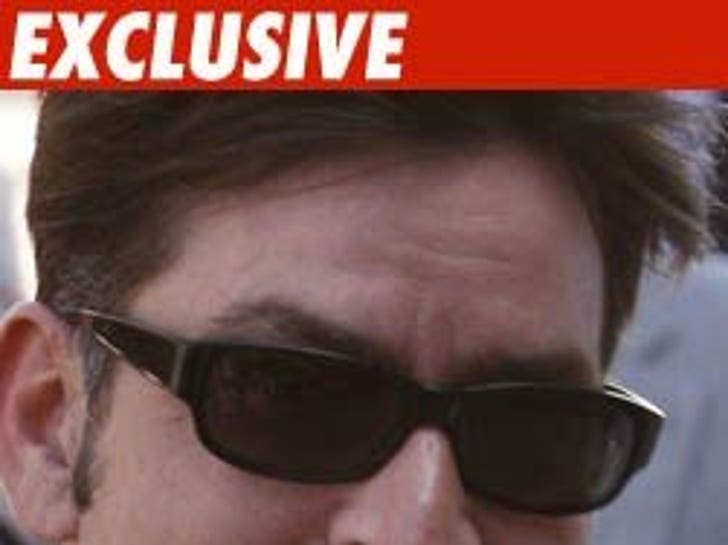 TMZ has learned Charlie Sheen has agreed to a new deal with Warner Bros. to do 2 more years of "Two and a Half Men."
The deal was made today. One source connected with the negotiations tells TMZ, "Charlie is very happy."
As for how much Charlie got, TMZ first reported Charlie wanted around $2 million an episode. We're told Warner Bros. initially offered substantially less than half that amount, but we're told the company went up considerably.
CBS will announce the return of the show at the upfronts on Wednesday.
UPDATE: Charlie Sheen just released this statement: "To put a fitting end on the two-and-one-half months of whirlwind speculation, I'm looking forward to returning to my CBS home on Monday nights. I want to thank Les Moonves for his support."

See All