Charlie Sheen Negotiations in High Gear
Charlie Sheen
Negotiations in High Gear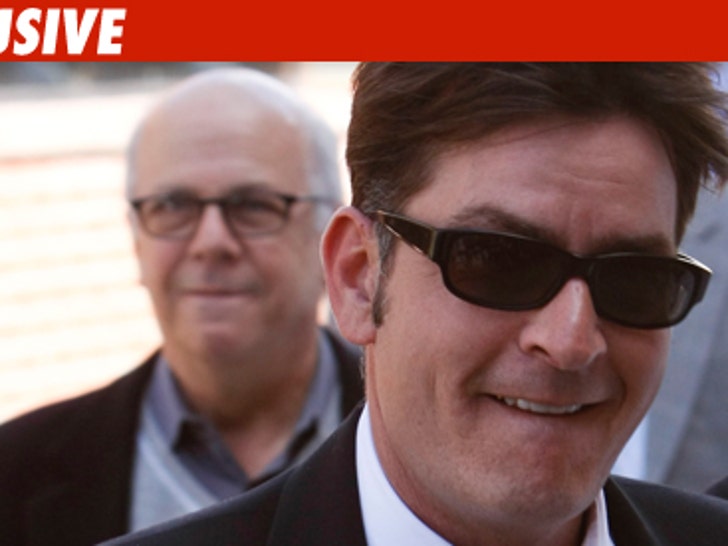 One involved source says, "There have been seven offers. We're going back and forth every 15 minutes."
Charlie's camp initially said they wanted a "2" in front of any offer -- meaning Charlie wanted at least $2 mil an episode for the next two years. The source claims Warner Bros. "has gone up [from its initial offer] more than Charlie has gone down."
We're told if a deal is possible, it's likely it will be done either tonight or tomorrow morning.
No comment from Warner Bros.
The CBS upfronts -- where the network announces its fall schedule -- are Wednesday.