LT's Alleged Pimp Charged with Sex Trafficking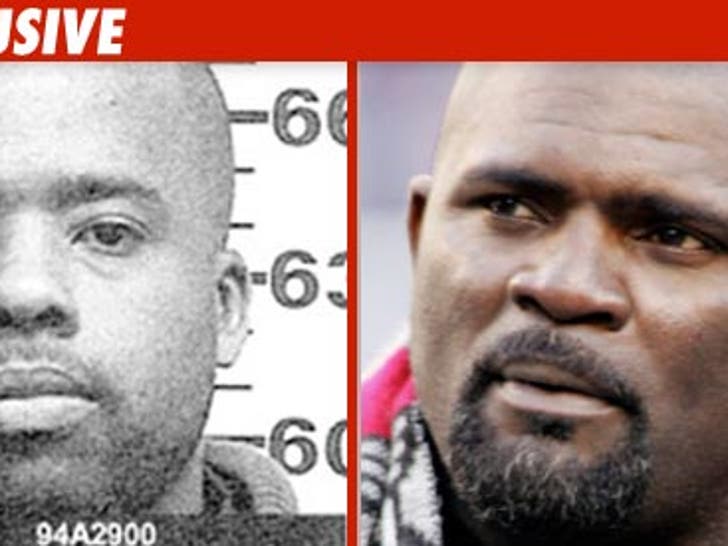 The alleged pimp suspected of bringing a 16-year-old girl to Lawrence Taylor's motel room earlier this month has been formally charged with sex trafficking.
TMZ has learned a federal grand jury has indicted Rasheed Davis (seen left) for allegedly transporting an underage girl across state lines for the purpose of prostitution.
The indictment, filed in federal court in New York, alleges that Davis used "force, threats of force and coercion to compel [the alleged victim] to engage in a commercial sex act with another person for a fee of $300, which was ultimately paid to Davis."
As we previously reported, Lawrence Taylor has been charged with paying the 16-year-old girl $300 -- though the football legend denies he had sex with the girl.
UPDATE 2:06pm PT -- Davis just pled "not guilty" to sex trafficking. He's due back in court on June 24.