TMZ's Show Us Your Stems Contest -- Walk it Out!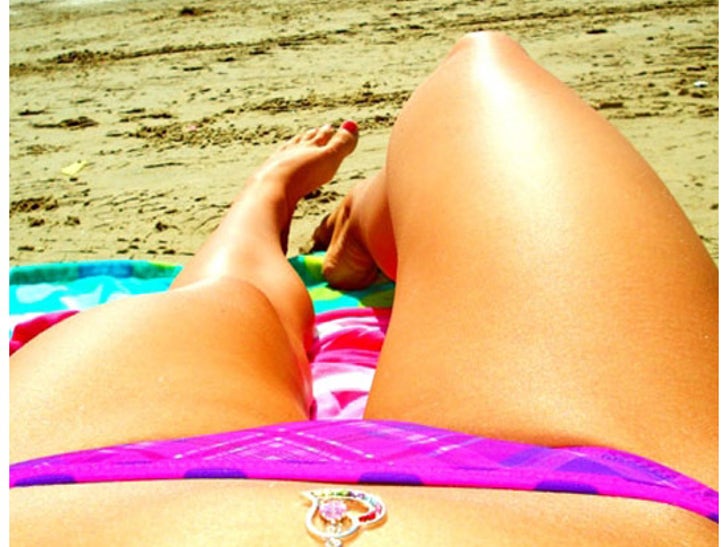 With all the crazy lookin' leg pictures that poured into our newsroom for our "Show Us Your Stems" Contest -- the best thing to do is just let them loose for your viewing pleasure!
Be sure to check back on Monday to vote for which pair of stems will score the $250 prize and some great gifts from TMZ!