Miley Cyrus -- There's a Scorpion in My Room!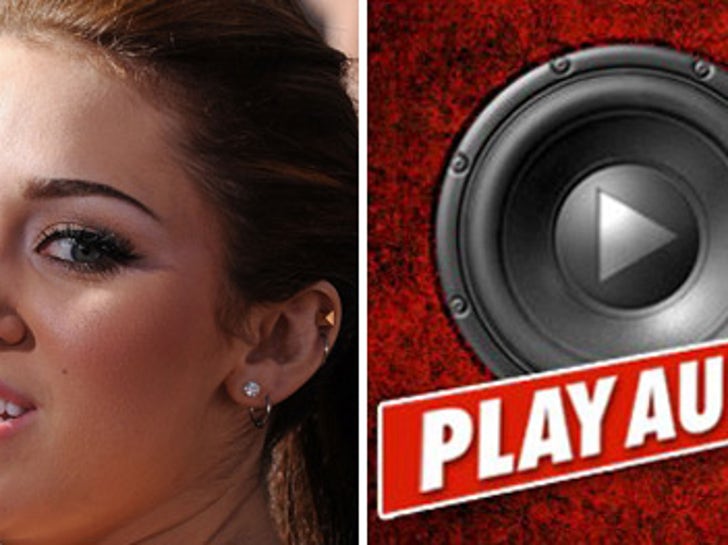 It may sound like a euphemism, but it's not -- Miley Cyrus interrupted a radio interview this morning because she spotted a scorpion in her hotel room.
Miley was a guest on the "Cindy and Ray in the Morning" show in Atlanta when Miley -- who was in a hotel in Nashville -- suddenly screamed out, "There's a scorpion in our room now!"
No word on how old the scorpion was.