Miley Cyrus -- So You Think You Can Lap Dance?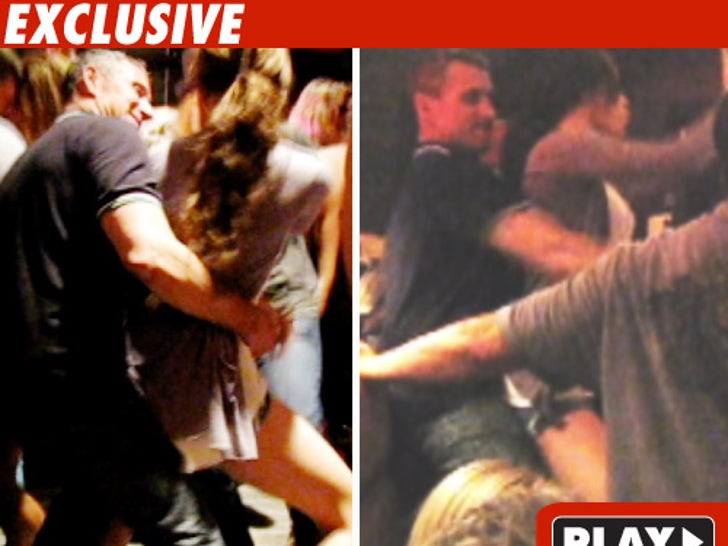 Miley Cyrus felt more than the beat last summer as she got downright nasty on the dance floor with a slightly older gentleman during a wrap party for a movie ... and TMZ has obtained the video.
Miley -- who was 16 at the time -- was dancing with 44-year-old Adam Shankman during a wrap party last summer in Georgia for the movie, "The Last Song." Shankman, who is openly gay, produced the movie as well as "Hairspray" and other flicks and is a judge on "So You Think You Can Dance?"
The people who shot the video say they were offended by the dirty dancing -- which included a graphic lap dance.
We're told Miley's parents were not at the wrap party. Miley's reps had no comment.
Check out the full story on TMZ TV tonight.