Miley -- Too Young For this Much Fun?
Miley --
Too Young For this Much Fun?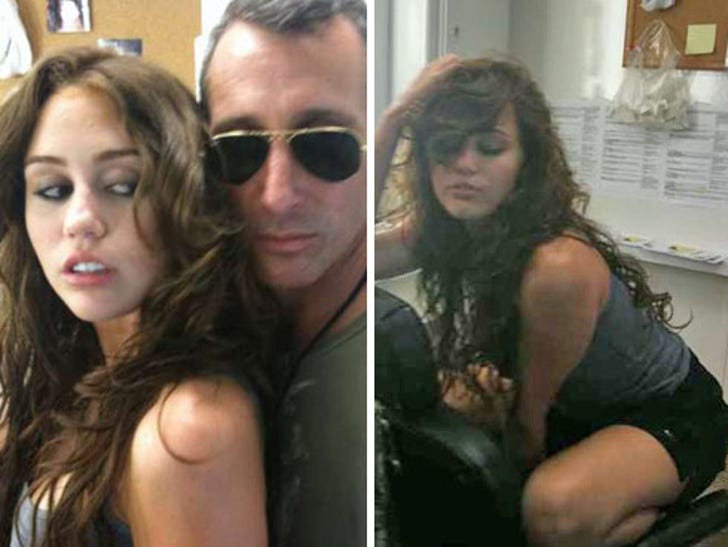 These pictures of Miley Cyrus allegedy mocking Asians goofing around in the makeup room on the set of her latest film, "The Last Song," has the Internet buzzing the poses are too provocative for a 16-year-old.
Director Adam Shankman -- who is a producer on the film and appears in one of the pics -- originally posted the photos on his Twitter page and tweeted the following message in reference to the so-called "controversy":

"Miley is a sweet angel who works tirelessly and endlessly, and is allowed to have fun in the make up room! Seriously! Lighten up or no more behind the scenes pics! She's like my angel little sister."