Tila Tequila to Enter 'Celebrity Rehab'
Tila Tequila to Enter
'Celebrity Rehab'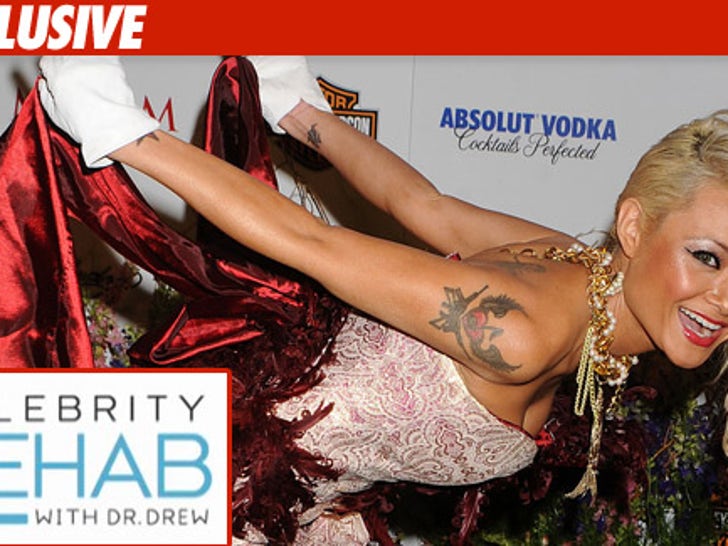 Tila Tequila is finally seeking professional help -- TMZ has confirmed through multiple sources that the bisexual reality star has committed to do the next season of VH1's "Celebrity Rehab" ... if it doesn't get canceled first.
It's unclear what personal demon Tila will try to conquer with the help of Dr. Drew -- but it certainly won't be her addiction to attention.
So far, no word on who else the show has its sights set on.