Slipknot 911 -- 'Hypodermic Needle Next to His Bed'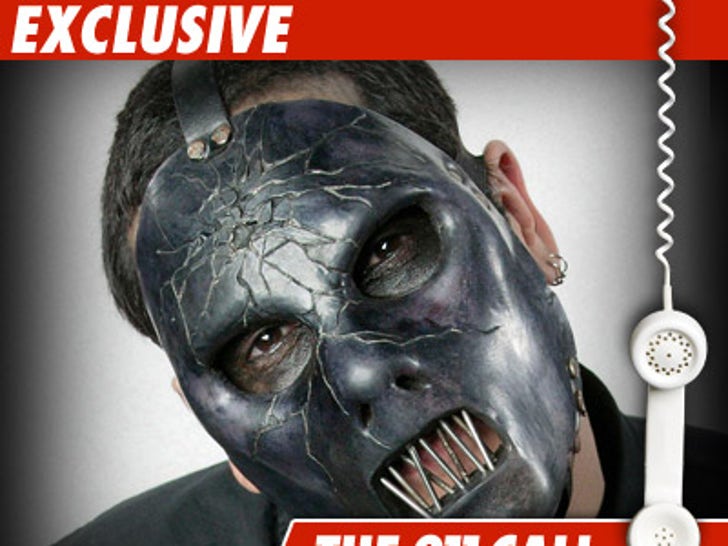 The hotel employee who discovered the body of Slipknot bassist Paul Gray on Monday told the 911 operator he noticed a hypodermic needle and a bottle of pills in the musician's hotel room when he found the body.
** warning -- the audio contains graphic content **
In the 911 call, obtained by TMZ, the employee -- a maintenance worker at the Iowa hotel -- tells the operator that he suspects Paul died of a "drug overdose" and that it appeared that Paul had been in the room for "a while."
The employee also told the 911 operator that Paul's mother had called the hotel earlier in the day because she couldn't get a hold of her son.
Cops are still investigating Paul's death. Officials have stated that the death doesn't appear to be the result of foul play.