Tom & Gisele Dodge Bullet-Ridden Lawsuit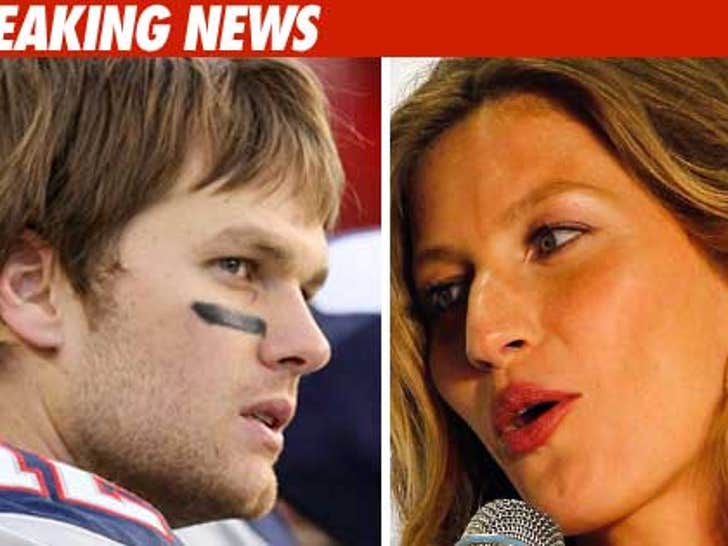 As you may recall, the alleged incident went down in Costa Rica during Tom and Gisele's wedding -- two photogs (both from Costa Rica) claim the security guards threatened them and then opened fire. The photogs wanted more than $1 million in damages.
But today, a judge decided that the NY court, "does not have personal jurisdiction over either of the defendants." The judge added, "Costa Rica is a substantially more convenient forum for the parties' disputes than New York."
No word if the photogs plan on taking the judge's advice and re-filing in their home country.