Bruce Beresford-Redman Custody -- His Story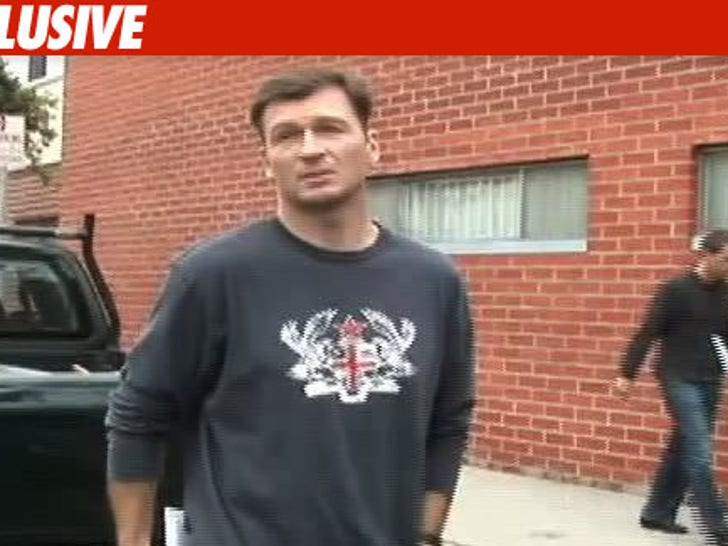 We just got a copy of the documents filed in the Bruce Beresford-Redman custody case ... and as we first reported, Bruce's parents have filed to terminate their guardianship which would clear the way for him to regain custody of his children.
Bruce submitted a declaration which says, "While I was in Mexico following Monica's death, I am now back in the United States ... As Camila's and Alec's biological parent, it is my desire to immediately resume my full custodial and parental responsibility ... and I am capable and fit to do so."
Bruce then says he supports his parents move to terminate the guardianship.
In the papers, Bruce cites a therapist who says it would not be in his children's best interests to attend their mother's memorial service this coming Sunday -- which is being organized by Monica's sisters, who are at odds with Bruce. He says, "It would be healthier for the children to participate in a small, quiet and private memorial for their mother."
And there's a big fight because Bruce wants to change the visitation rights of Monica's sisters -- from this Sunday to Saturday. The reason -- Bruce fears the sisters will take the kids to Monica's memorial on Sunday.
As for the guardianship, Monica's sisters are saying they don't want the judge to ramrod a change just yet ... they want the judge to wait and see if Bruce is arrested for Monica's murder.