'Survivor' Producer Kids Told Car Crash Killed Mom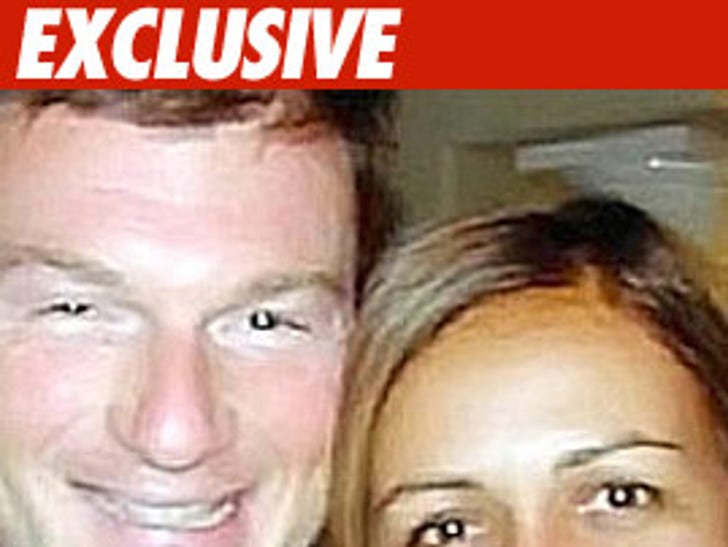 Former "Survivor" producer Bruce Beresford-Redman's wife was hit by a car and killed -- that was the false story that Bruce's mother allegedly told his kids.
TMZ has obtained legal docs filed by Monica Burgos Beresford-Redman's sister -- Carla Burgos. Carla is furious that Bruce's mother lied to the two kids about Monica's murder.
According to Carla's declaration, Bruce's mom, Juanita, told the kids, "Their mother had been hit by a car, fell, and hit her head. " Carla goes on: "She further told the children that no one in Mexico knew their mother, so no one could find her until their father finally found her in the hospital, and at the time she was already dead."
Carla then complains, "I do not understand why Juanita provided so many horrible, not to mention untrue, details about their mother's death."
Carla claims Bruce's parents "main priority is the money they will receive as guardians" and they are "trying to get the children to forget about their mother."