'Survivor' Producer in L.A. -- Silent But Deadly?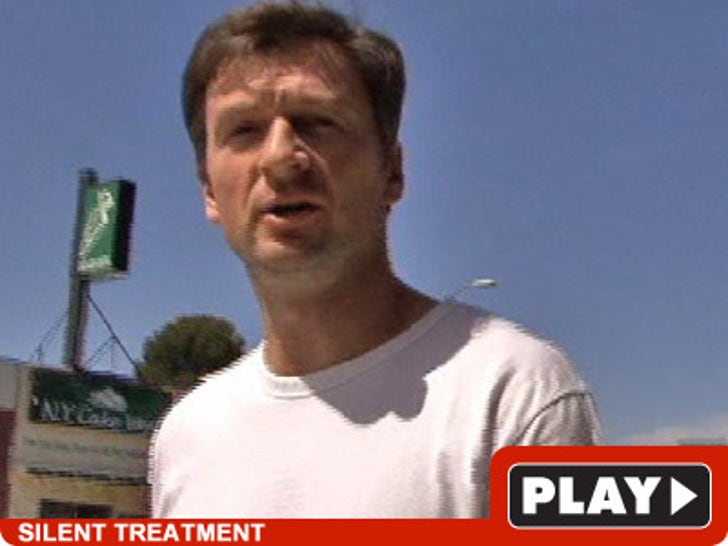 Former "Survivor" producer Bruce Beresford-Redman walked the streets of Beverly Hills yesterday -- where he was slammed with questions about his wife's murder.
He wouldn't comment on anything -- including whether he was attending or even invited to Monica Burgos Beresford-Redman's memorial. He also wouldn't say who he thinks killed his wife.
Bruce is still considered a "person of interest" in the case.