Mrs. Garrett: Gary Coleman Was Our 'Big Star'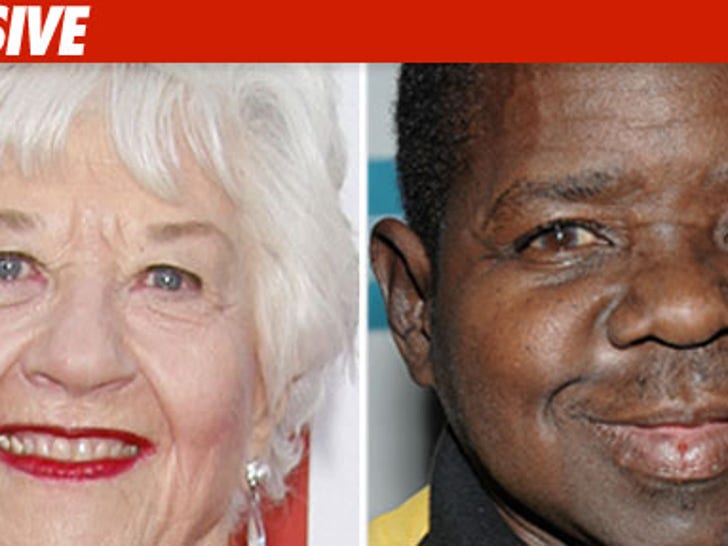 Gary Coleman's TV housekeeper is shocked and deeply saddened by his death -- especially because she got the tragic news shortly after hearing he was in the hospital.
Charlotte Rae -- who played Mrs. Garrett on "Diff'rent Strokes" -- said she saw a TV report this morning that Gary was hospitalized. A few hours later she got the news he had passed away.
Rae, 84, tells TMZ "I said a prayer for him this morning after hearing about his condition. Gary was so loving, so charming. He was the big star of the show."
Rae also starred in the "Diff'rent Strokes" spin-off, "The Facts of Life" -- which might never have happened without Gary's success.
"He was the reason the show was a hit."