Hulk Hogan's Back -- No Longer Wack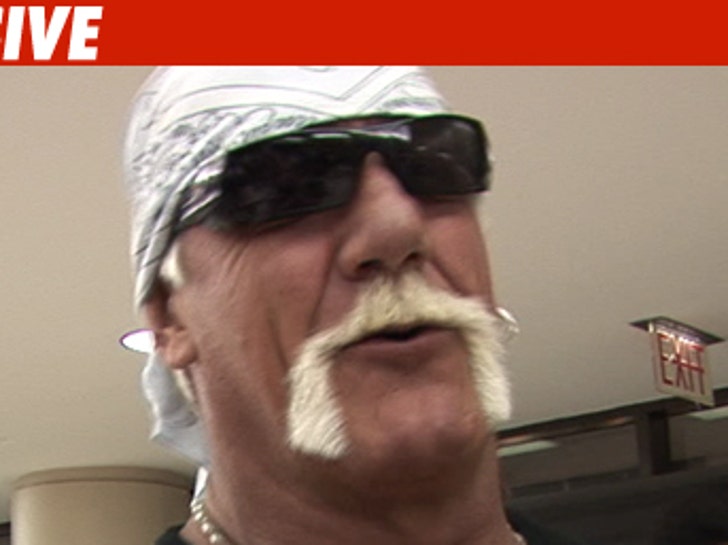 TMZ has learned Hulk Hogan underwent successful back surgery this week -- and is already out of the hospital.
Sources close to the family tell TMZ the Hulkster had the procedure done on Wednesday -- it took 3-4 hours to complete. We're told bone spurs had shaken loose in his back, but docs were able to remove them.
Hogan is doing so well, that we're told he was released from the hospital the very same night.
Before the surgery, Hogan had a medical scare related to his heart -- but as we first reported, follow-up tests showed that Hulk's ticker was just fine.