Murdered Woman's Sister Went to Cops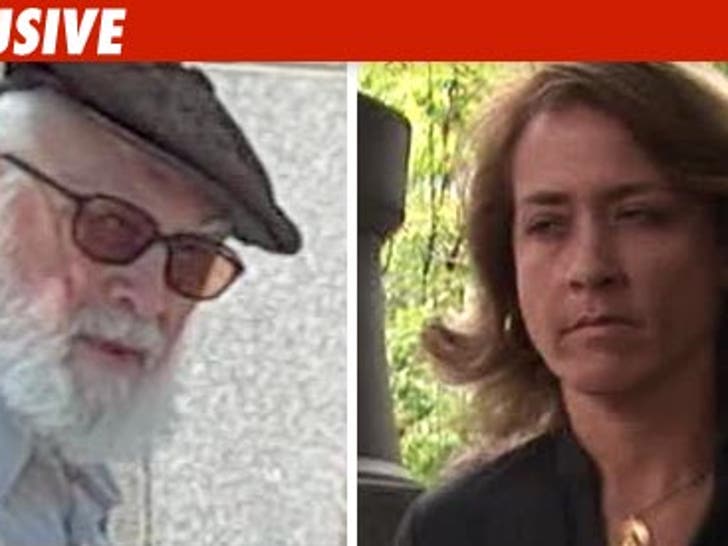 The sister of Monica Burgos Beresford-Redman got a posse together and made a beeline for the police station after Bruce Beresford-Redman's dad went to her restaurant.
TMZ has confirmed with cops ... three women went to the PD the night before Monica's memorial ... after David Beresford-Redman showed up and allegedly had what looked like a gun ... or so they say.
We broke the story ... about 10:00 PM Saturday night, David allegedly showed up at Zabumba restaurant. Sources say Carla -- who was preparing food for the memorial -- saw David grabbing something inside his jacket -- and someone else in the restaurant says she saw signs of a gun.
Bruce's lawyer, Richard Hirsch, calls the claim "ridiculous."
Our sources said the women went to the police, but we were unable to find a police report. Now we have learned three women did indeed come to the police station Saturday night complaining David came to the restaurant and "threatened them."
The women, however, went on to say there were no verbal threats and Carla only felt intimidated, running out of the restaurant with two other women to file the report. Since there were no threats and apparently the gun allegation was thin, no police report was taken.