Beresford-Redman's Sister -- Gun Allegation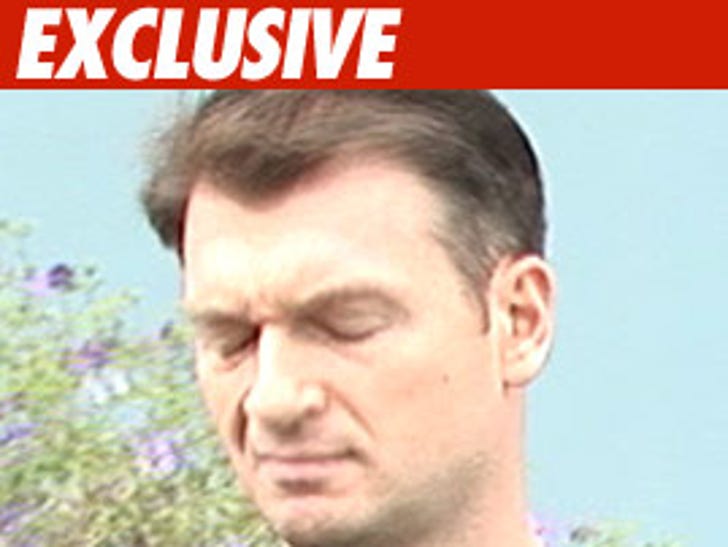 TMZ has learned the former sister-in-law of "Survivor" producer Bruce Beresford-Redman claims Bruce's dad allegedly went to her restaurant last night ... she believes with a gun.
Sources tell TMZ Carla Ferreira-Burgos was at the restaurant Zabumba at around 10:00 PM preparing food for today's memorial when David Beresford-Redman allegedly came inside.
One source says David ominously had his hand in his pocket. Another source is more specific and says people in the restaurant saw signs of a gun. We're told David left without incident.
We're also told she claims to have filed a police report.
We contacted David today, but he had no comment.
Richard Hirsch, Bruce's lawyer, tells TMZ, "That's the most ridiculous thing I have ever heard. I have spent hours with this man and he is one of the most gentle people I have ever met."