Gary C's Ex: 'He Would've Been Like Muhammad Ali'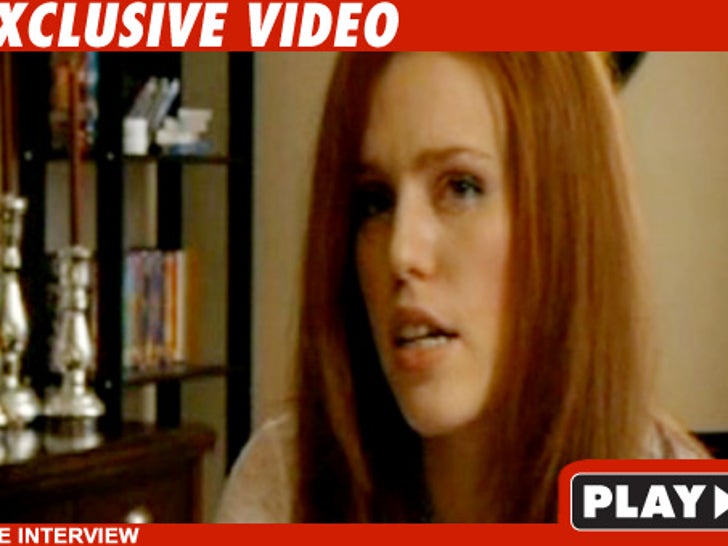 Gary Coleman's ex-wife Shannon Price is defending her decision to pull the plug on life support because she says she didn't want Gary to be like Muhammad Ali or Terri Schiavo.
TMZ obtained an interview with Price ... shot the day after Gary died. Among other things, Price blurted out that she's heard speculation that she pushed Gary and that caused him to fall and ultimately hemorrhage. Price insists she didn't push Gary -- a weird statement, since no one had publicly accused her of that.
And Price fondly mentions that Gary did a lot for her -- like buy her a car.