Gary Coleman's Ex -- All Smiles in the Wake of Death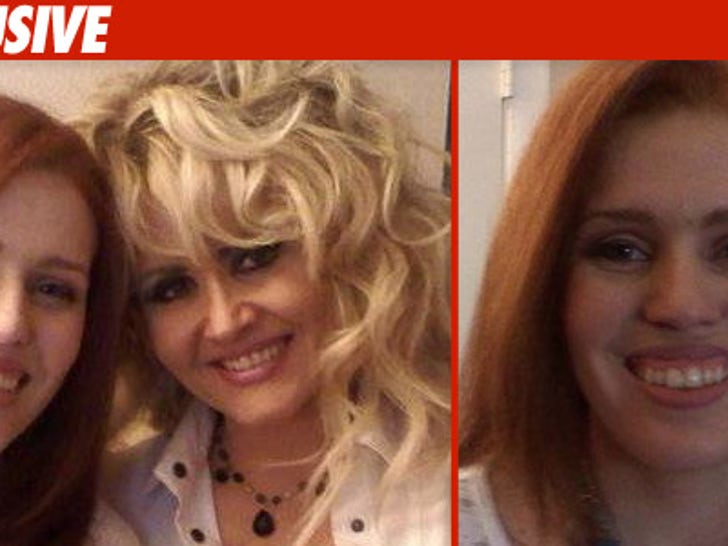 Just hours after Shannon Price decided to pull the plug and end Gary Coleman's life -- the actor's ex-wife was already smiling and posing for photos.
TMZ has learned the photos seen here were taken on May 29 -- just one day after Gary died. The woman smiling with Shannon is Shielia Erickson -- an agent who worked with both Shannon and Gary.
The photos were taken around the same time she sat down with a camera crew and did an interview about Gary's death.
We're told Shannon wanted to do the interview "to get her side of the story out" -- amongst speculation that she may have killed Gary.