Gary Coleman's Ex -- I Can't Afford His Funeral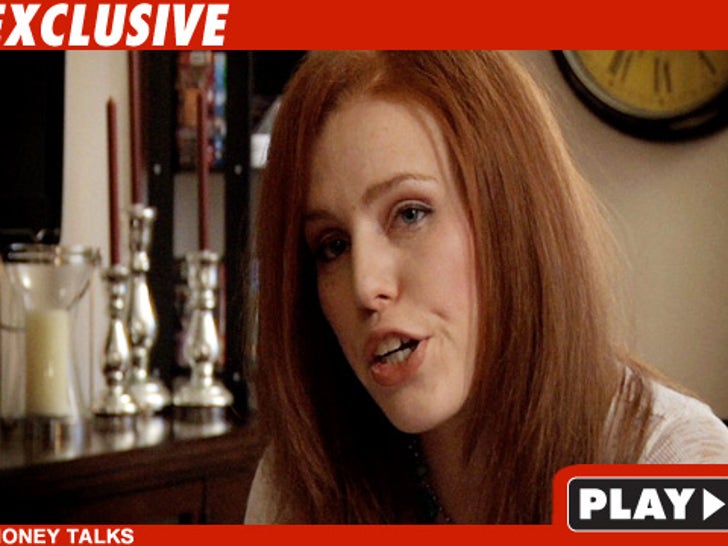 Gary Coleman's ex-wife had a passion ... for getting pampered and spending money in Las Vegas -- and now she's begging Gary's fans to help her with his funeral costs.
In an interview shot the day after Gary's death -- and obtained by TMZ -- Shannon Price talks an awful lot about money ... bragging that she "bought high-end stuff" during trips to Vegas.
Price also says she's hard up for cash now because Gary couldn't get life insurance -- due to his kidney condition.