Gary Coleman Hospital Pics -- Sold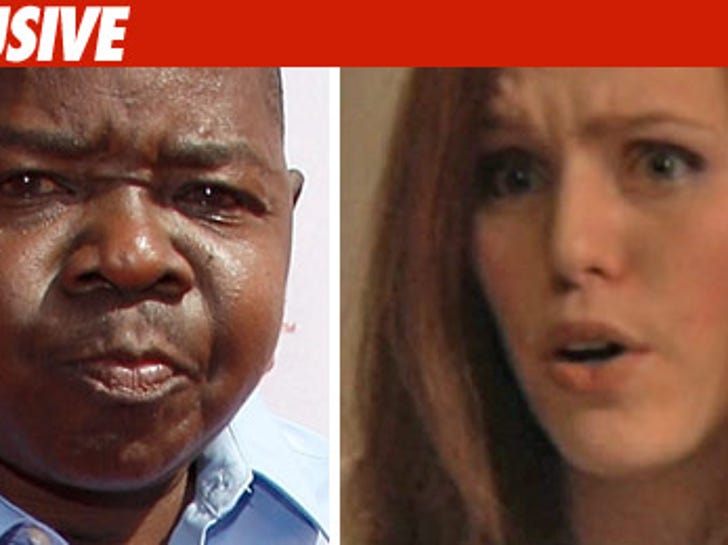 Just as we predicted, the pictures of Gary Coleman's final moments among the living have been sold to a tabloid -- but the photo taken after Gary died was not part of the deal ... sources tell TMZ.
Sources say three of the four photos -- which Gary's ex-wife Shannon Price orchestrated -- may hit stands as early as this week.
One of the photos that sold -- Shannon posing next to a bedridden Gary who is riddled with tubes.