Lindsay's Lawyer: TMZ Users Hate Her Too Much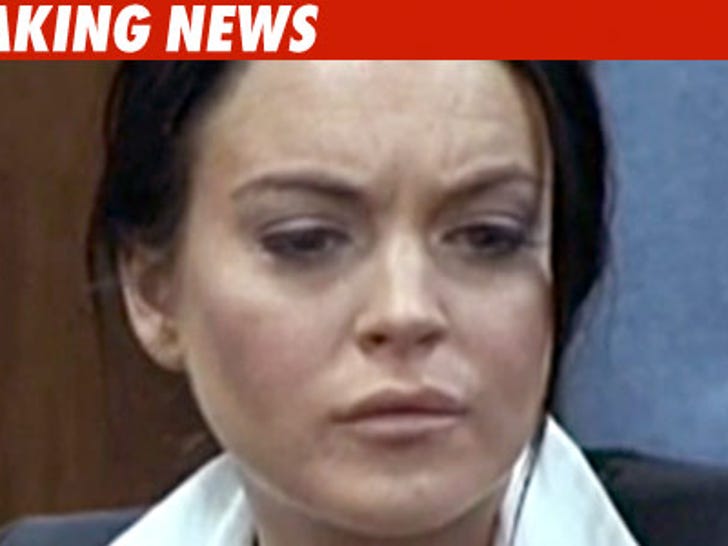 Lindsay Lohan's civil lawyer is asking a judge to delay a big civil trial ... because so many people want Lindsay to crash and burn at the moment, she just can't get a fair shake with the jury.
According to McPherson, "Every facet of the criminal proceeding and every facet of Ms. Lohan's life ... have been reported on TMZ and other media outlets literally on a daily (and sometimes hourly) basis." McPherson goes on: "There are current widespread public feelings of intense negativity against Ms. Lohan ..." McPherson says it's highly likely the jury pool will be tainted against her.
And McPherson includes some harsh comments -- he told us they're right from the "comments" section of TMZ -- including, "I hate her; she should be killed." "She's a drunk, a junkie, a no-talent actress who has no respect for the law." "This bitch needs to be locked up without her drugs and her roommates ..."
And McPherson adds, Lindsay could end up in jail for 6 months if the judge in her criminal case rules she violated her probation. Therefore, McPherson says, the civil trial must be put on ice until the criminal case is resolved.
UPDATE: TMZ has learned, the judge in the civil case just denied Lindsay's motion to postpone the trial. But the issue can be revisited after Lindsay's probation violation hearing on July 6.