Lindsay Lohan's Lawyer -- Just a Little Booze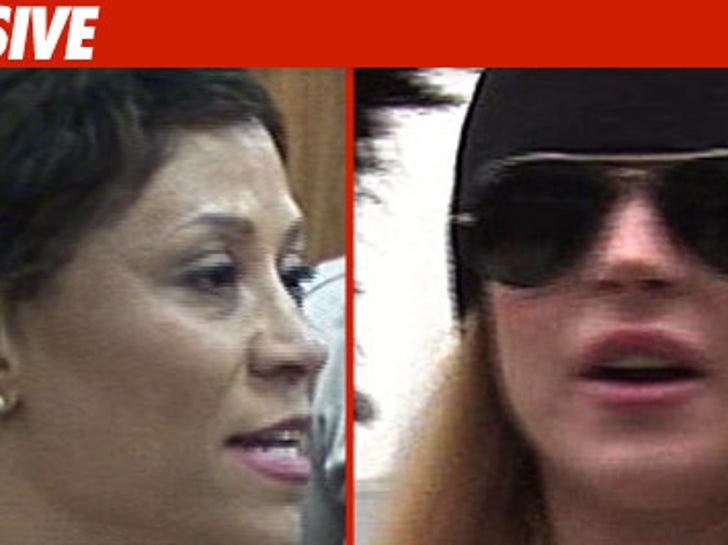 Holley added, "Having just received the report, I am not in a position to speak to its accuracy or validity, however, Ms. Lohan maintains that she has been in complete compliance with all of the terms of her probation and her bail."
So either SCRAM is inaccurate, or Lindsay ain't fessin' up. Ultimately, it's Judge Marsha Revel's call on July 6 -- or before, if Lindsay goes astray.