Castmate Blasts 'Jersey' Housewife Over Sex Tape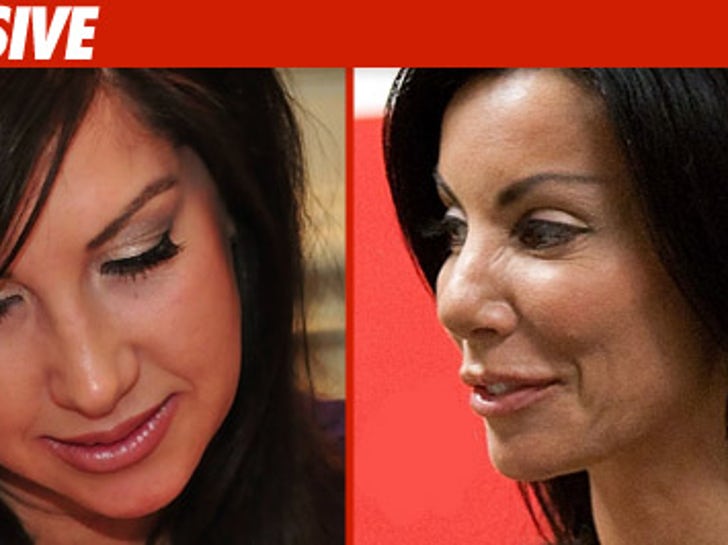 Danielle Staub's sex tape drama has "sickened" at least one of her co-stars on "The Real Housewives of New Jersey" -- and now Jacqueline Laurita tells us she wants Staub off the reality show for good.
Jacqueline -- who used to be close with Staub -- tells us she's "not surprised at all" that Hustler Inc. claims they are all set to distribute a sex tape featuring the mother of two with a mystery man from September 2009.
She tells us, "I'd be very happy if [Staub] left our show ... Why doesn't she just leave and go do porn?"
Jacqueline adds, "Danielle has total disregard for how [the tape] will affect her daughters' impressionable years."
As we previously reported, Hustler plans to release the 75 minute tape next week.