Arrests in Chi Chi Rodriguez Robbery Case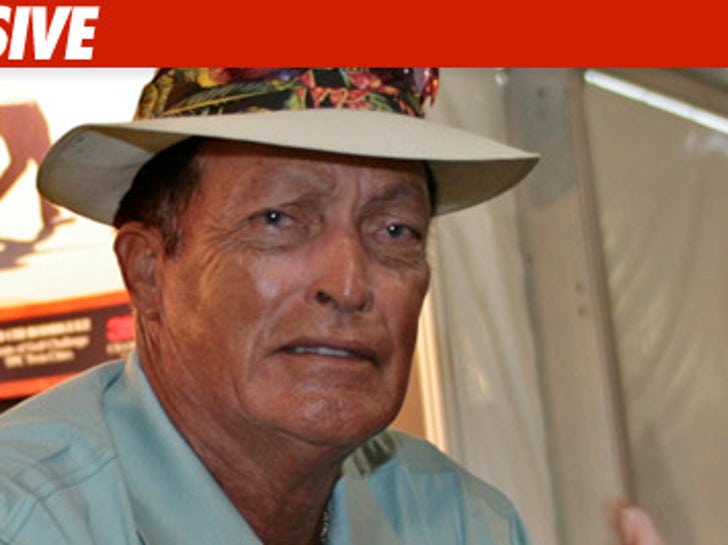 TMZ has learned multiple suspects have been arrested in the bold robbery of golfing legend Chi Chi Rodriguez.
Authorities in Guayama, Puerto Rico tell TMZ they expect to file charges against several suspects in the next few weeks. Rodriguez and his wife were tied up and robbed at gunpoint last month, and had $500,000 worth of belongings taken, including the wedding ring right off the wife's finger.
Chi Chi tells TMZ, "I feel a little better knowing that they are closer to cracking the case. If the guys are young, I hope it doesn't ruin the rest of their lives, but they hurt me and my wife deeply."
Chi Chi says he hasn't stayed at the house since the robbery, but tells us, "I played 10 holes the other day and shot 3 under par, so I'm doing alright."