Chi Chi Rodriguez -- The Robbers Were 'Gentle'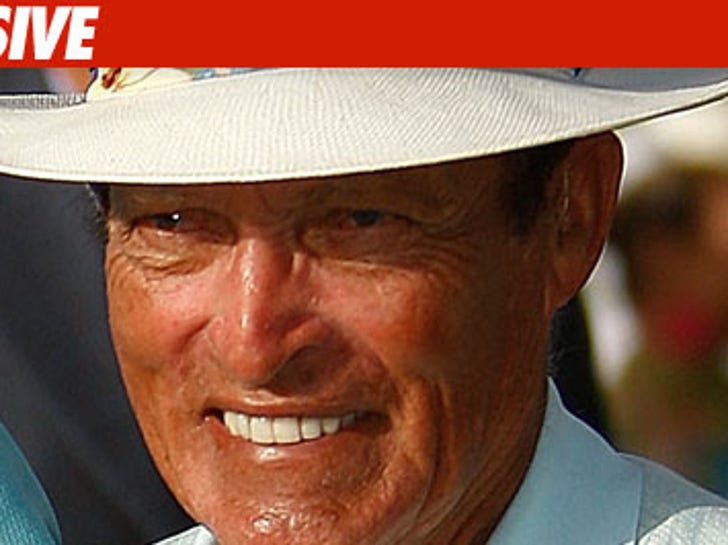 Chi Chi Rodriguez says he's doing just fine after he was robbed at gunpoint in his home in Puerto Rico this morning -- noting that the bad guys were surprisingly "gentle."
TMZ just spoke with the 74-year-old golf legend, who told us four men broke into his place at 1:30 this morning, while he and his wife were sleeping. Chi Chi says one of the men tied up a security guard, while three other men rushed inside the home.
Chi Chi says one of the men had a pistol -- the other guys were carrying zip ties and duct tape ... and immediately tied up the couple, though he notes they were "gentle and very respectful of my wife."
Rodriguez says the men then proceeded to take everything in the house -- jewelry, cash, personal belongings ... and even his wife's wedding ring right off of her finger.
Chi Chi says the whole thing took around 45 minutes -- and it was the "scariest situation I've ever been in." Cops and federal authorities are now on the case -- so far, no arrests have been made.
Chi Chi says neither he nor his wife were injured -- and he's still planning on making a publicity appearance in South Carolina this weekend.