Reggie Bush Holding On to Heisman ... For Now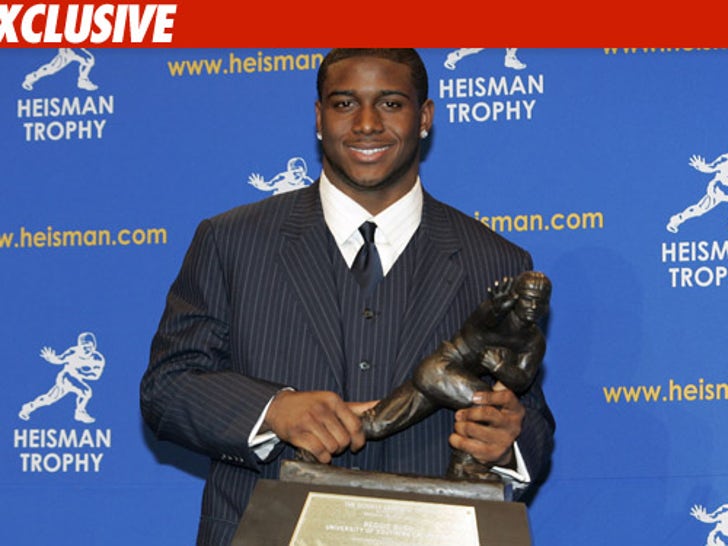 Now that the NCAA has taken away 13 of Reggie Bush's USC wins ... the question is will his 2005 Heisman Trophy be next to go?
Fortunately for Reggie that's not up to the NCAA.
The folks who hand out the statue would only say this: "The Heisman Trust will make a comment at the appropriate time, and there will be no further comment until that time."
So until that time, we'll pose this question...