USC Football 'Vacates' Nat'l Championship Win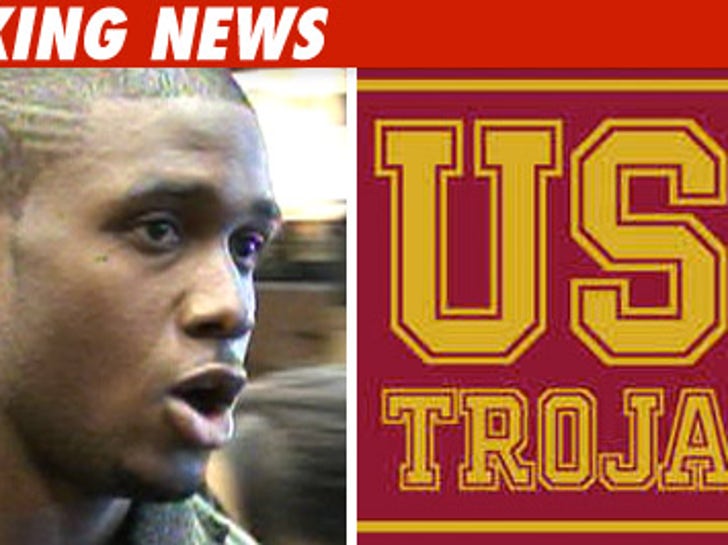 The NCAA just blew up USC football's world by forcing the Trojans to vacate their victory in the '05 Orange Bowl ... a win that earned them the National Championship.
This all comes after an NCAA investigation concluded Reggie Bush got improper benefits while at USC.
According to the NCAA findings Bush received a car, and his family received a house and other financial benefits.
In addition to the National Championship game, USC must also vacate its 12 victories from the '05 season -- Reggie's last before turning pro -- and the university is banned from bowl games for the next 2 seasons, and on probation for 4 years.
NOTE: The NCAA specifically uses the word "vacate" instead of forfeit because the Trojan's opponents in those games don't get the win.