OU Hoops Star To Go Pro After Investigation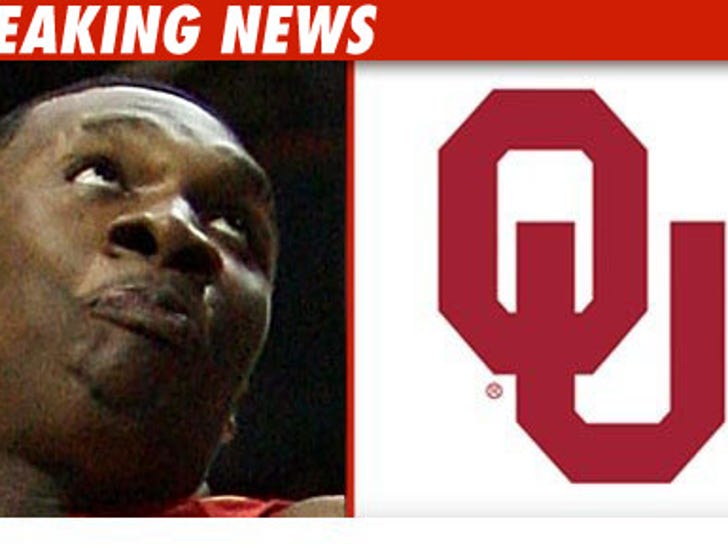 University of Oklahoma basketball star Keith "Tiny" Gallon just pulled a 180 -- deciding to leave school and declare for the NBA draft ... a decision that comes on the heels of an investigation into his ties to a financial advisor.
As TMZ Sports first reported ... documents we obtained show the freshman hoops star received a $3,000 wire transfer from a former Merrill Lynch advisor. The NCAA and OU subsequently launched investigations into the matter. Results of those investigations have not been announced.
Just days before our story was published, Gallon had said he would return for his sophomore year ... wonder what changed his mind?