Shawn Johnson Testifies About Stalker with Knife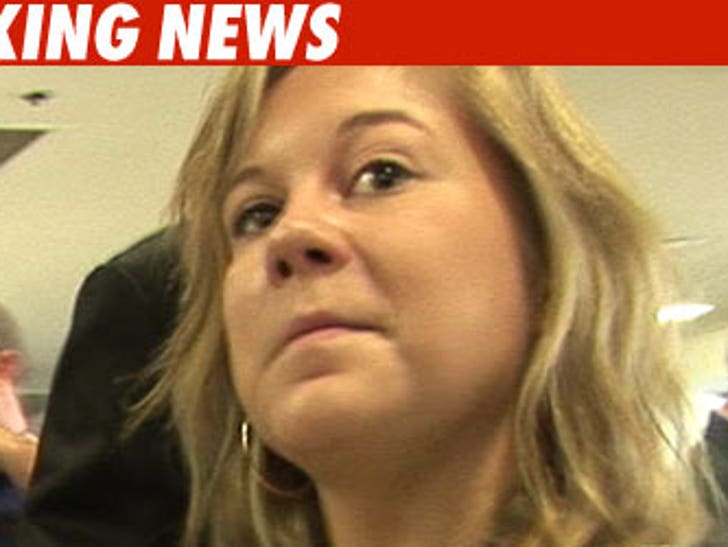 Shawn Johnson spent 23 minutes this morning testifying against her alleged stalker -- losing her composure when prosecutors showed her the knife found in the car of Robert O'Ryan.
Johnson said she was nervous about appearing today and repeatedly testified she was afraid of O'Ryan. She said she considered quitting "Dancing With the Stars" -- which she was participating in when O'Ryan was arrested -- but stayed on the show and went on to win.
O'Ryan pled not guilty by reason of insanity on Monday to charges of felony stalking, felony commercial burglary and two misdemeanor counts of carrying a loaded firearm in his car.
He faces a max of six years in jail.