Kim K. & Justin Bieber -- Flirting with Disaster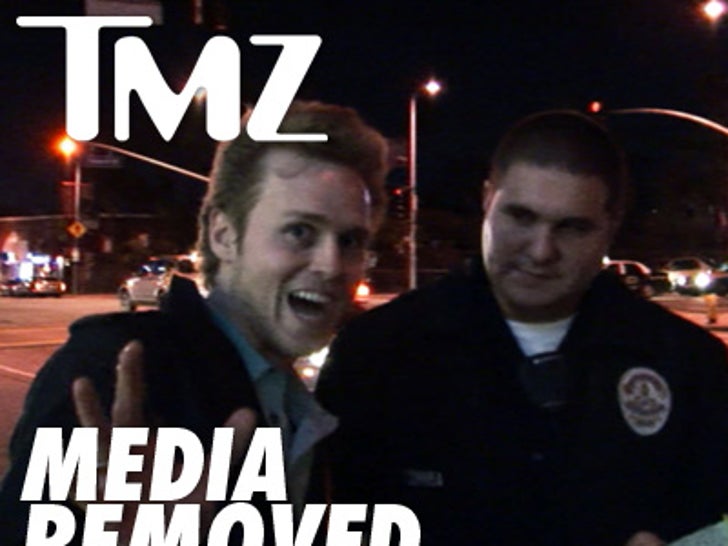 Kim Kardashian is about to have Justin Bieber's rabid fans all over her giant behind after frolicking in the Bahamas with the golden boy.
.
Biebs and The Butt were holding hands for a photo shoot just one month after Kim said his fans sent her death threats -- all because JB jokingly Tweeted that she was his girlfriend.
Deep breath, Bieber Nation.